3D Printed Parts
I recently approached 3D design and printing to make parts or add-ons for my models that I couldn't find in the market.
I then decided to make my products available to the scale modellers community.
In my shop at Shapeways, under the name Priamide Models, you can find mainly 1/35 scale parts and accessories for modern US military vehicles, but also 1/16 and 1/87 scale items.
If you are looking for that part that will complete your model and make it outstanding, have a look at my products, and in case you don't find what you are looking for, ask me; maybe it is already in my pipeline or I could make it for you.
Latest items I have made are add-on's for M-ATV, in 1/35 scale: front mirrors, spare tire hoist and under engine shield.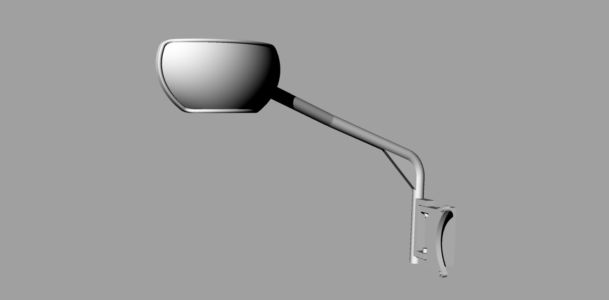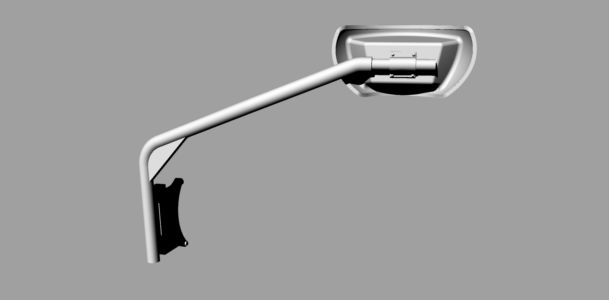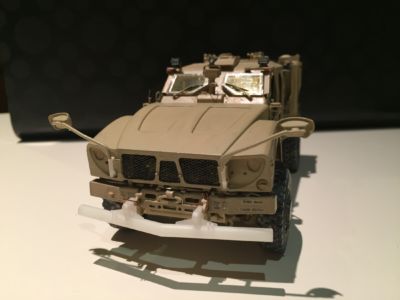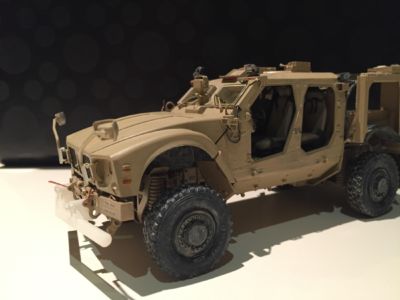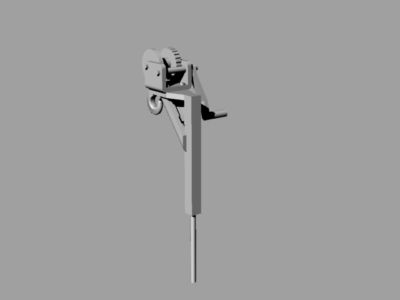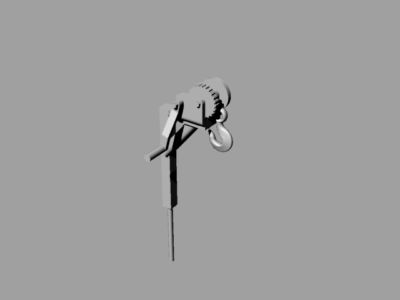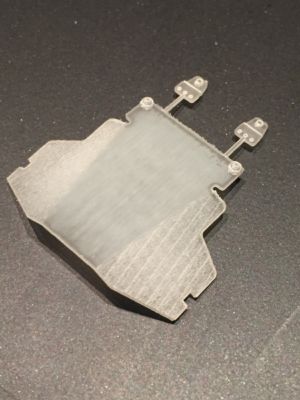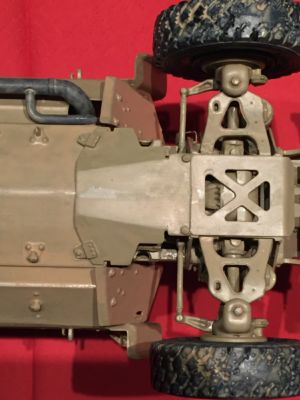 Also available are Harris antenna mounts and front mirrors in 1/16 scale for the Trumpeter M-ATV model.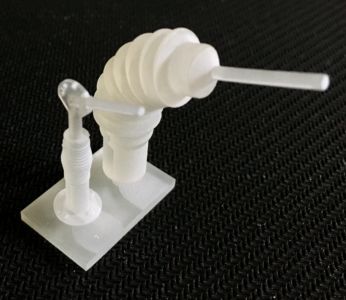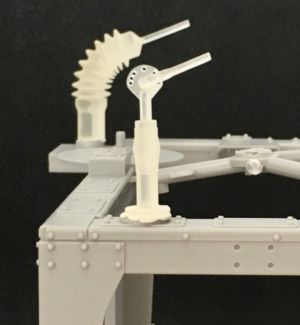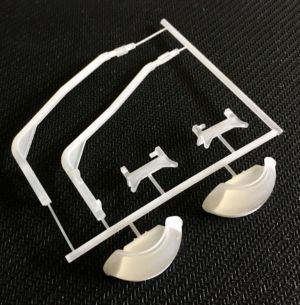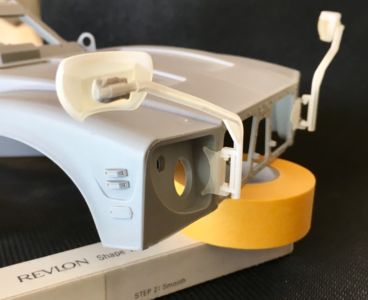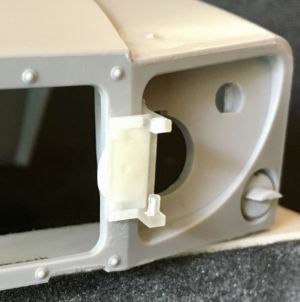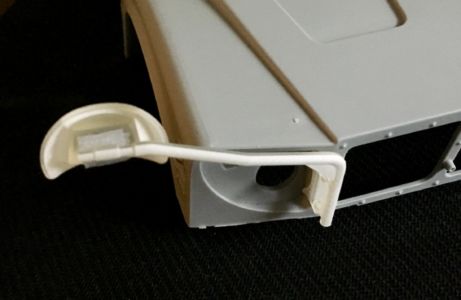 Here are other parts available: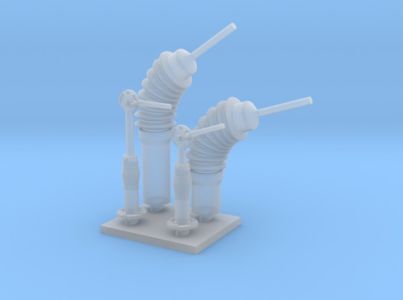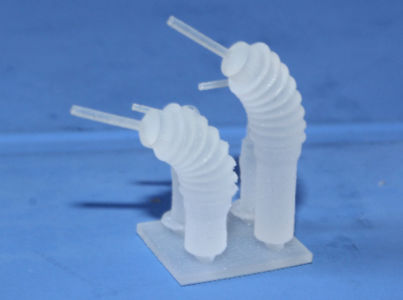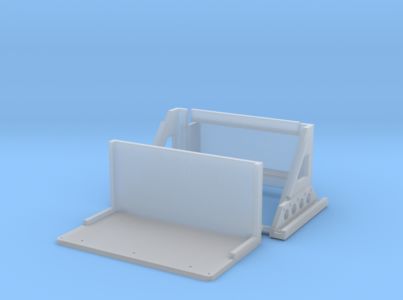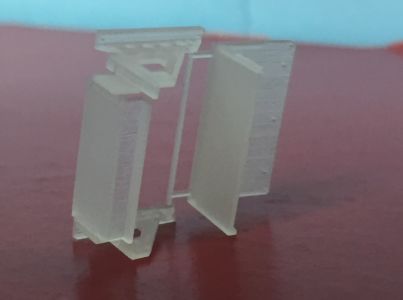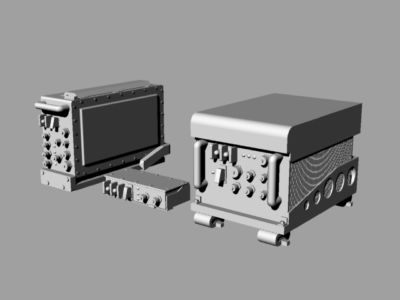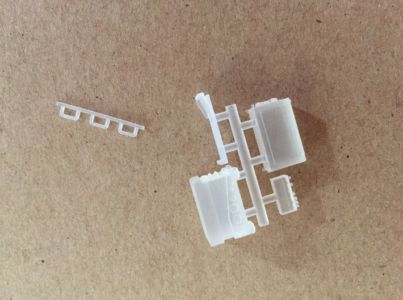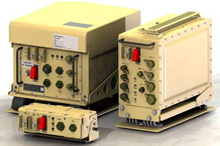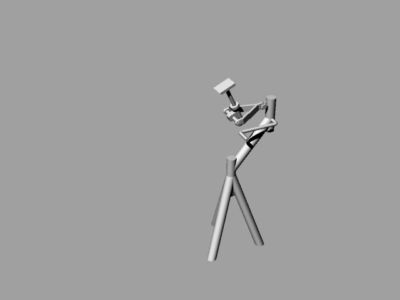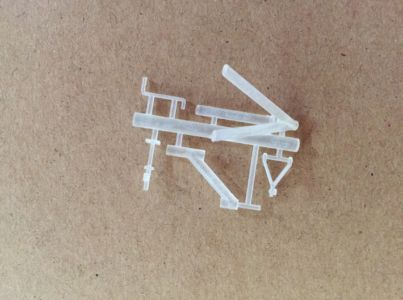 You can find in-action pictures and more info about this mount in this forum thread at Armorama.com http://armorama.com/modules.php?op=modload&name=SquawkBox&file=index&req=viewtopic&topic_id=165971&page=1
A simplified version of this mount is also available in 1/87 scale (see here).