I have designed a few add-ons for the M-ATV by Panda that I built.
Front additional mirrors

Spare tire hoist

Under engine shield

Crew Duke cage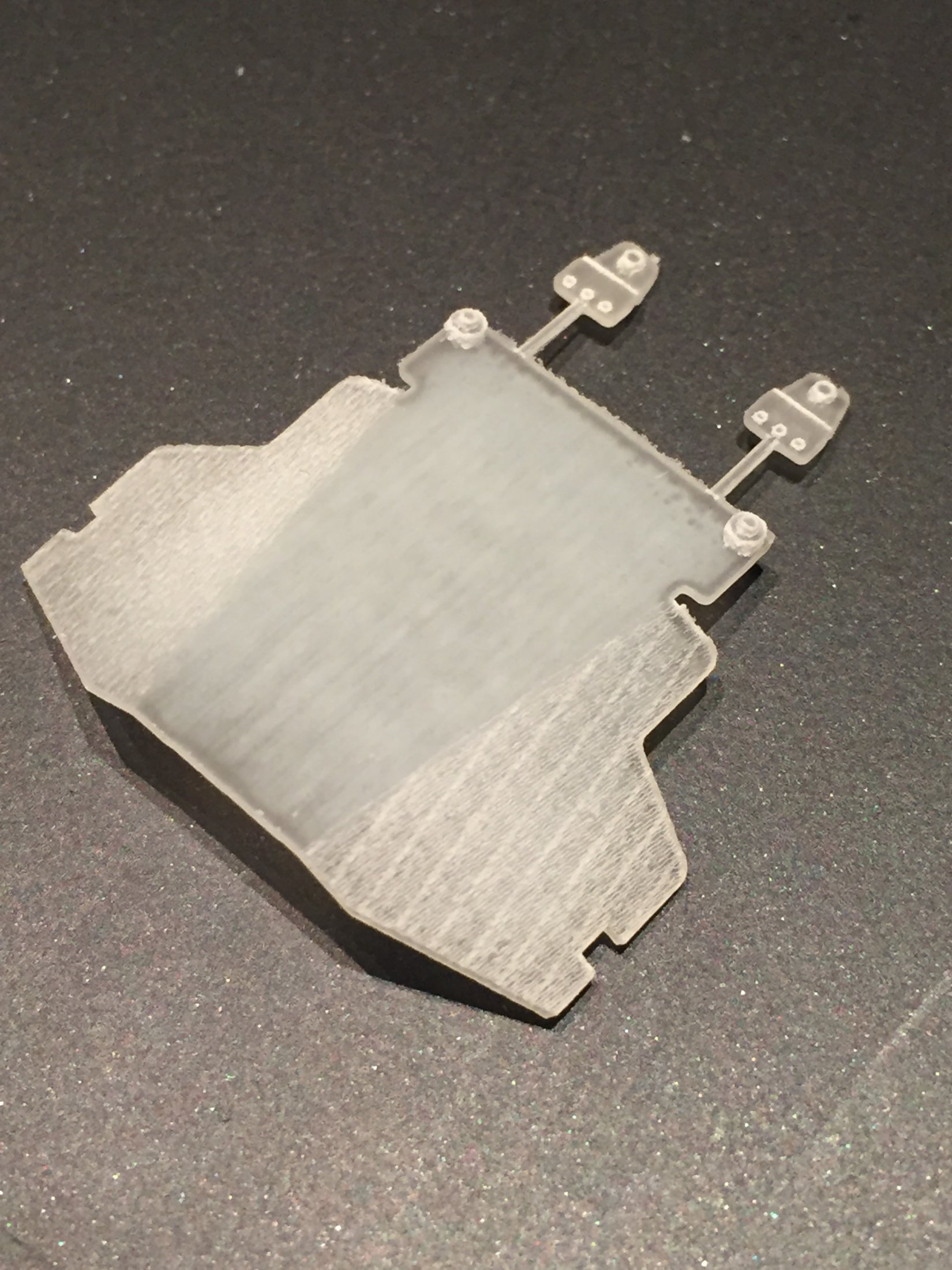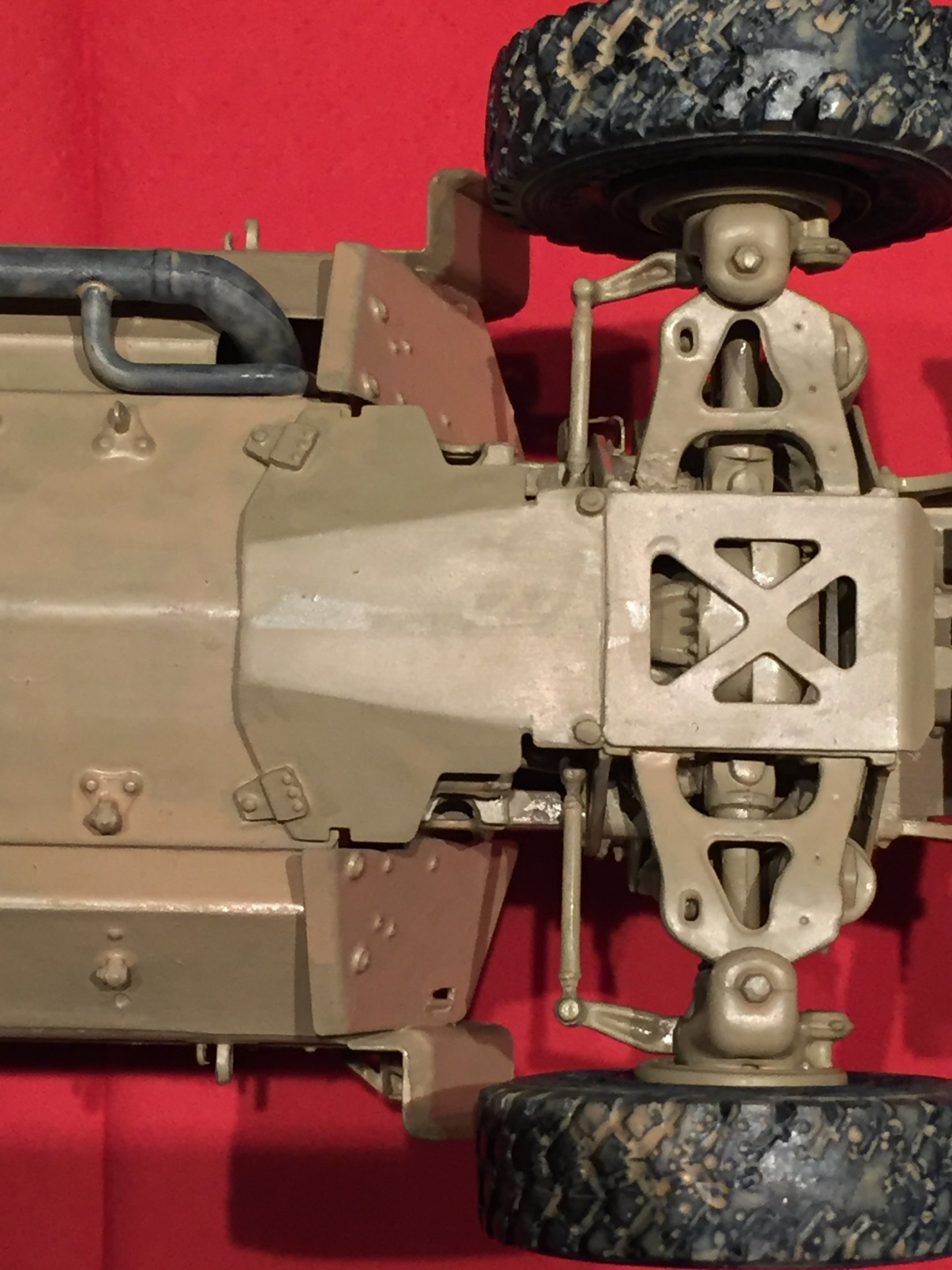 I've also designed some add-ons used in the M-ATV M1245, the SOCOM version.
Front bumper

Antenna mount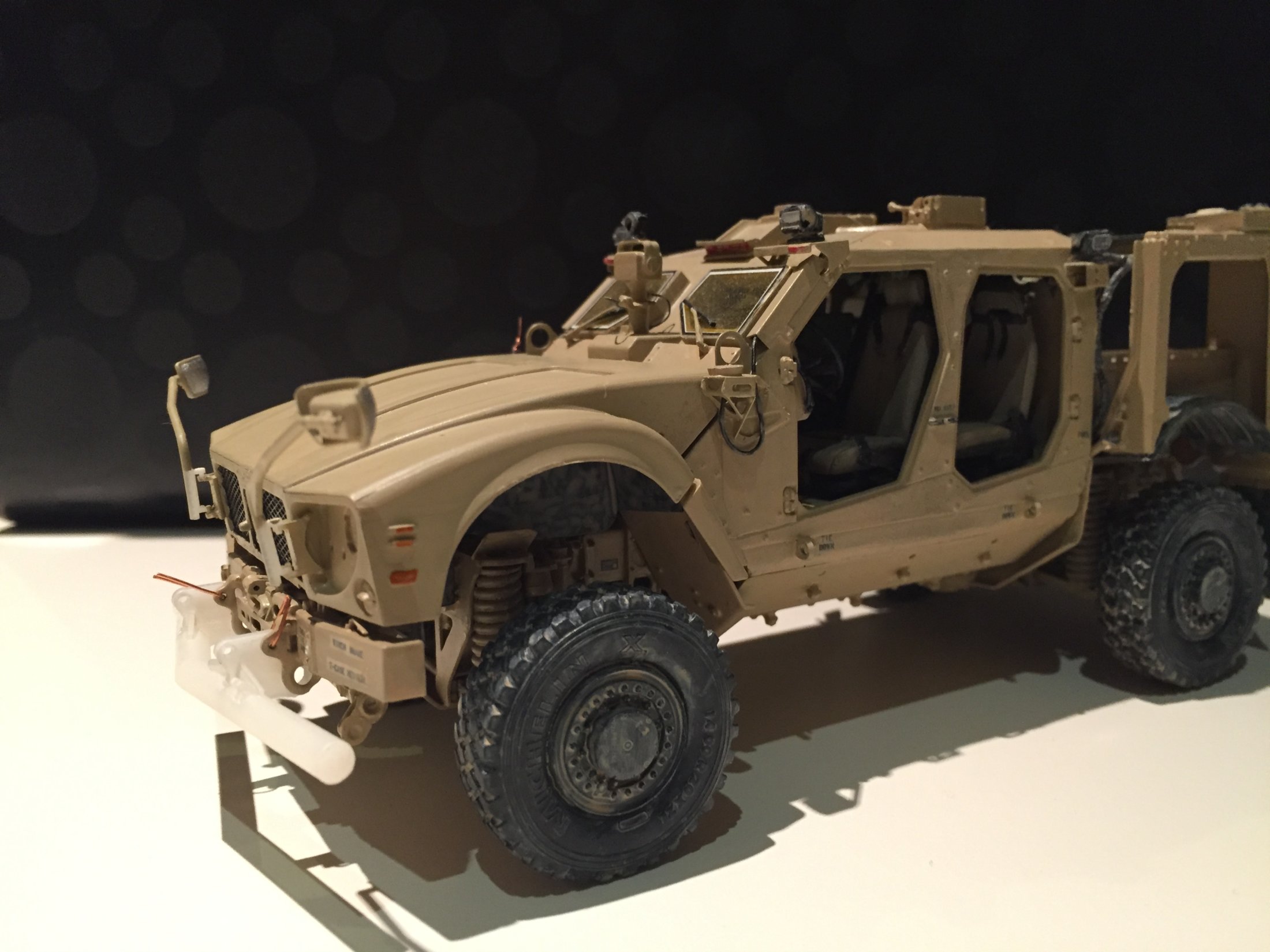 For a future project that I have in my pipeline, I will design also the other conversion parts necessary to upgrade an M1240 to an M1245.
Other 3D designed items:
All the parts I design can be seen and purchased in my Priamide Models shop page in Shapeways.